Procurement of exclusive vehicles
Welcome to Griesheimer & Eisele
A work of art on wheels
If you don't get goosebumps when you look into the heart of a Lamborghini Miura SV and touch the 385 hp engine block then you've come to the wrong place. Because this website is aimed at lovers and connoisseurs of remarkable automobiles. At people with a burning passion for captivating cars – whether as drivers, collectors or both.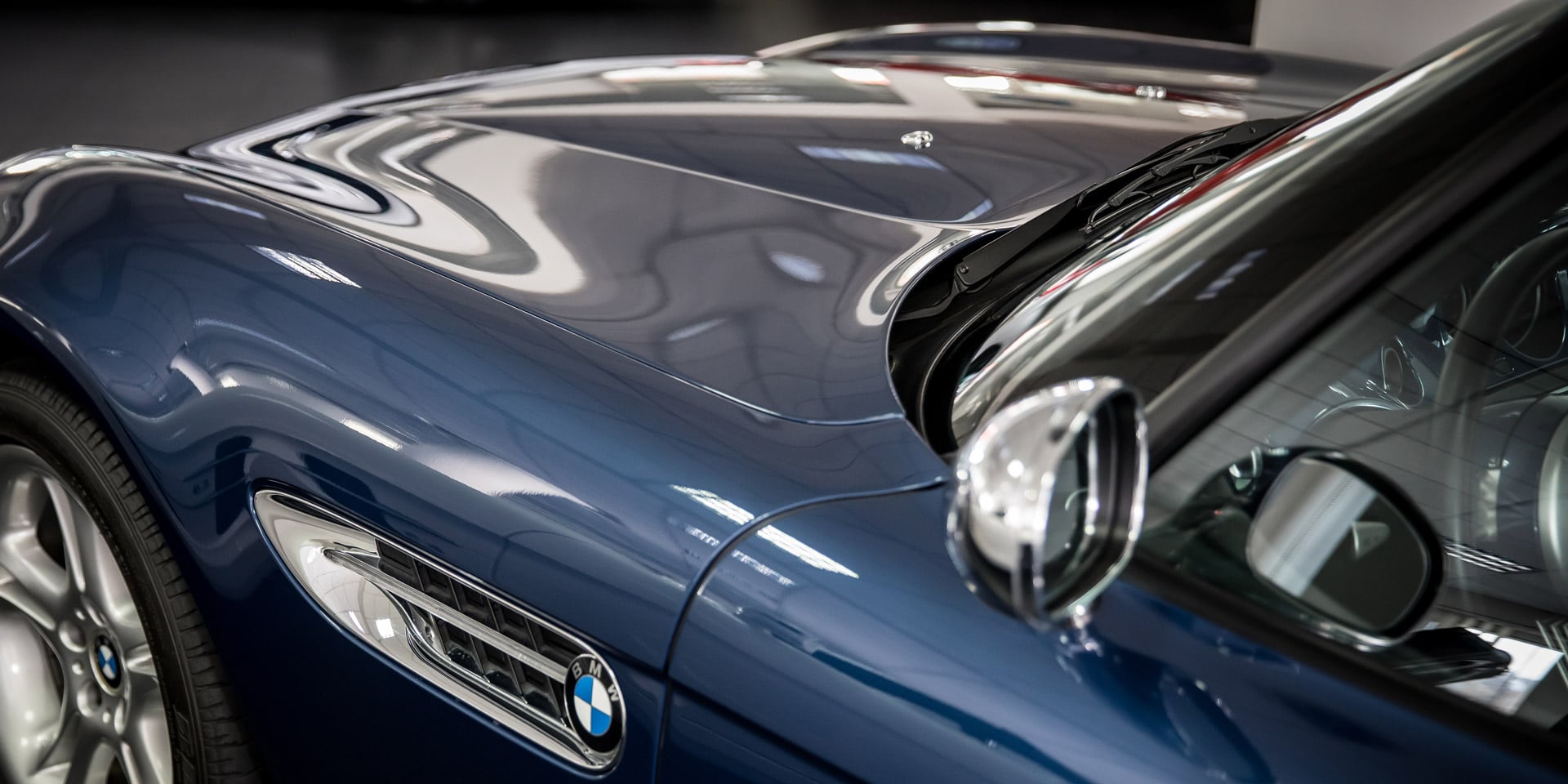 Mission
We seek out and find the cars and motorcycles of your dreams: limited super sports cars, rare classics, unique specimens. At the same time, we can procure exclusive cars that are suitable for daily use – and that even have famous previous owners or exciting histories if desired.
Classic cars
A classic car can be an attractive addition to your portfolio in terms of its returns and value stability. At the same time, classic cars want to be driven too – so they're a good way to combine a useful investment with driving pleasure.
»Whatever dream cars our customers are looking for, we'll find them. Thanks to our superb reputation, a lot of doors are open to us.«
Dirk Voigt
CEO of Griesheimer & Eisele
Premium makes
Our expertise spans the roll call of the most exclusive makes: Aston Martin, Bentley, Bugatti, Ferrari, Jaguar, Lamborghini, Maybach, Porsche, Rolls Royce and many other exquisite torchbearers of stylish driving.