We procure unique specimens
Cars for collectors and lovers
We seek out and find exclusive cars
Almost all super sports cars are custom-manufactured – often with long delivery times. Thanks to our excellent connections, you can receive your dream car a lot more quickly with us.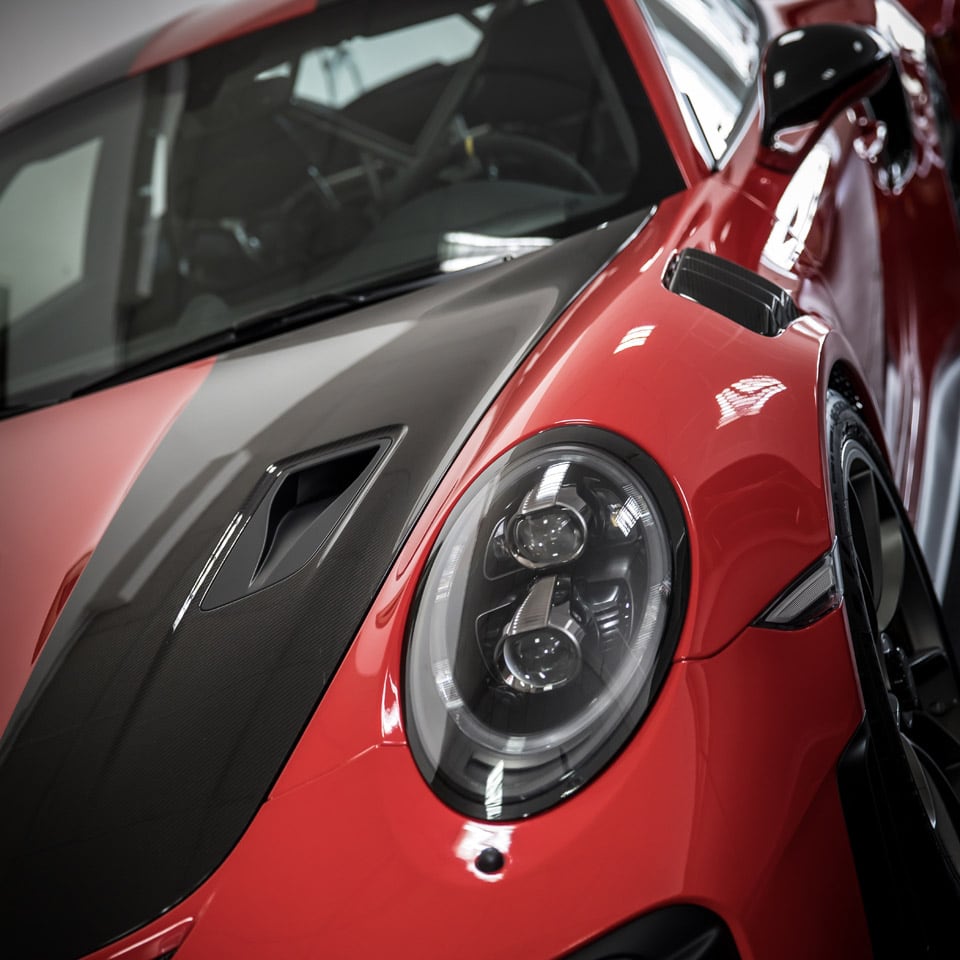 Decades of expertise
Ever since its founding in 1968, GriesheimerEisele has specialized in sourcing, buying and selling exclusive cars. Aston Martin, Bentley, Bugatti, Lamborghini, Mercedes-Benz, Porsche and other top makes – in the past 50 years, we've set a lot in motion.
Looking for your dream car?
We'll provide you with professional, individual advice, drawing on our decades of expertise. It's quite possible that we'll even know immediately whether the model you're looking for is currently available or how long it would take to be delivered to you. If you want any customizations, we'll take care of those too.

»Whatever dream cars our customers are looking for, we'll find them. And we'll do everything to ensure customers receive them as quickly as possible. «
Dirk Voigt
CEO of Griesheimer & Eisele
Looking for a buyer for your vehicle?
If you'd like us to add your vehicle to our database, please fill in the PDF. We'll be happy to help you complete the form by telephone or in person.
Sales profile form